Physical Therapy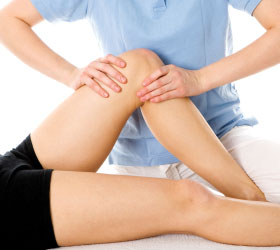 Each private full hour session includes specific diagnostics and manual (hands-on) therapy. The techniques generally involve gently manipulative techniques to promote tissue repair, normalize structure and restore function. Some of the methods used are: Myofascial Release, Craniosacral Therapy, Muscle Energy, Visceral Mobilization, and Neural Tissue Tension.
Treatment is reimbursable by most insurance companies.
Practitioner:
To find out more information or to make an appointment, please contact each practitioner directly using the contact information under their name.