Hazel Beach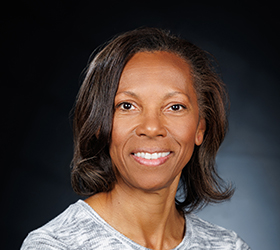 Reiki 2 Practitioner, Certified Life and Leadership Coach.
Phone: 240-547-1910
Modalities:
Hazel is a certified Usui Reiki practitioner. She earned her life and leadership coaching certificate at Coach for Life Institute and is an ICF member. She also facilitates workshops and group coaching sessions.
Hazel is a practitioner who believes in first healing the self in order to be a true conduit of divine healing for others. Her spiritual practices, intuition and soul-level awareness are fundamental in facilitating a unique experience for each client. Her focus is helping the client to access their innate ability to heal and experience the change they want to see manifested in their life.